Project Television has serviced the international and Australian broadcast television, film, and corporate industries since 1987. In that time we have grown and developed into a multi-award winning, mature and experienced company with a Pan-Pacific specialty
We provide high quality and innovative video, television and 3D productions for Australasian and international markets.
The following services
Webcast Producer
NTSC specialist (the first total NTSC production. post-production & duplication facility in Australia)
Stereoscopic 3D Program Production
News reports
Documentaries
Lifestyle & tourism programs
TV Commercials
Corporate image
Sales promotion & marketing videos and DVD's
all form part of Project Televisions' diverse operations.
Please take a look at the showreel for a short sample of our work.
Project Television Pty Ltd

Tel : +61 (0) 402 066 290
Email: Due to the high level of spam we do not offer a link to our email address.
The email address below must be entered manually, with [a] replaced with @.
projecttv[a]tpg.com.au
Sydney based video production company servicing Australian and international markets.
Copyright © Project Television Pty Ltd 1996 - 2015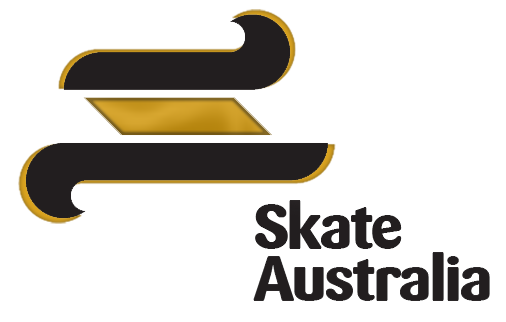 Skate Australia - The Longboard documentary
Home Stereoscopic 3D Contact Credits Showreel and Testimonials Links